Monroe Lakeside Fire & Rescue Co. Inc.
West Mombasha Road,
Monroe Ny. 10950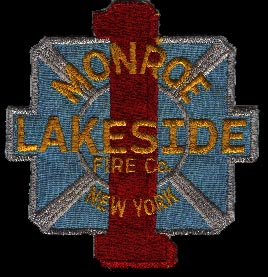 We Are Located about 1-1 1/2 hours away from New York City.
We Are Not to be confused with the Mombasha fire company which protects the village of Monroe.
If you find any broken links, please e-mail us.
To navigate through this site, please use the Frames on the left.